November 1, 2021 |
Brandon Faulkner
Hello,
We're excited to release Caliza's 2021 corporate gifting program. We put a great deal of care and thought to ensure every gift is unique and memorable. Once you've taken a moment to review our four different package options the order link is located at the bottom of the page. I'm more than happy to assist with any questions. Please direct to brandon@calizawinery.com or text/call my mobile at 562-706-0356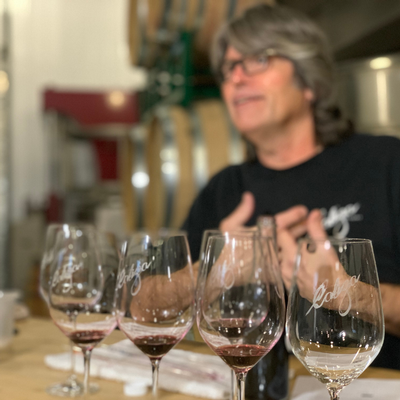 There are a few important aspects to note:
All orders must be placed no later than Monday, November 15th.
Once I receive your order form I will verify the information, send an invoice and then give you (or the appropriate person) a call to collect the payment during the week of November 22nd.
There are volume discounts so the more you and your team order the better the price point.
Once you click on the below order form link you will want to download and fill out the necessary info. Then send to my attention once completed: brandon@calizawinery.com
There is a custom gift note column. Be sure to scroll to the right and input any custom note. This is not required just an option.
All corporate gift packages include a customized wrap-around logo.
Here is the corporate order form. Please click on the below link, download the sheet and send to brandon@calizawinery.com