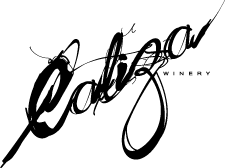 Wine Blending Experience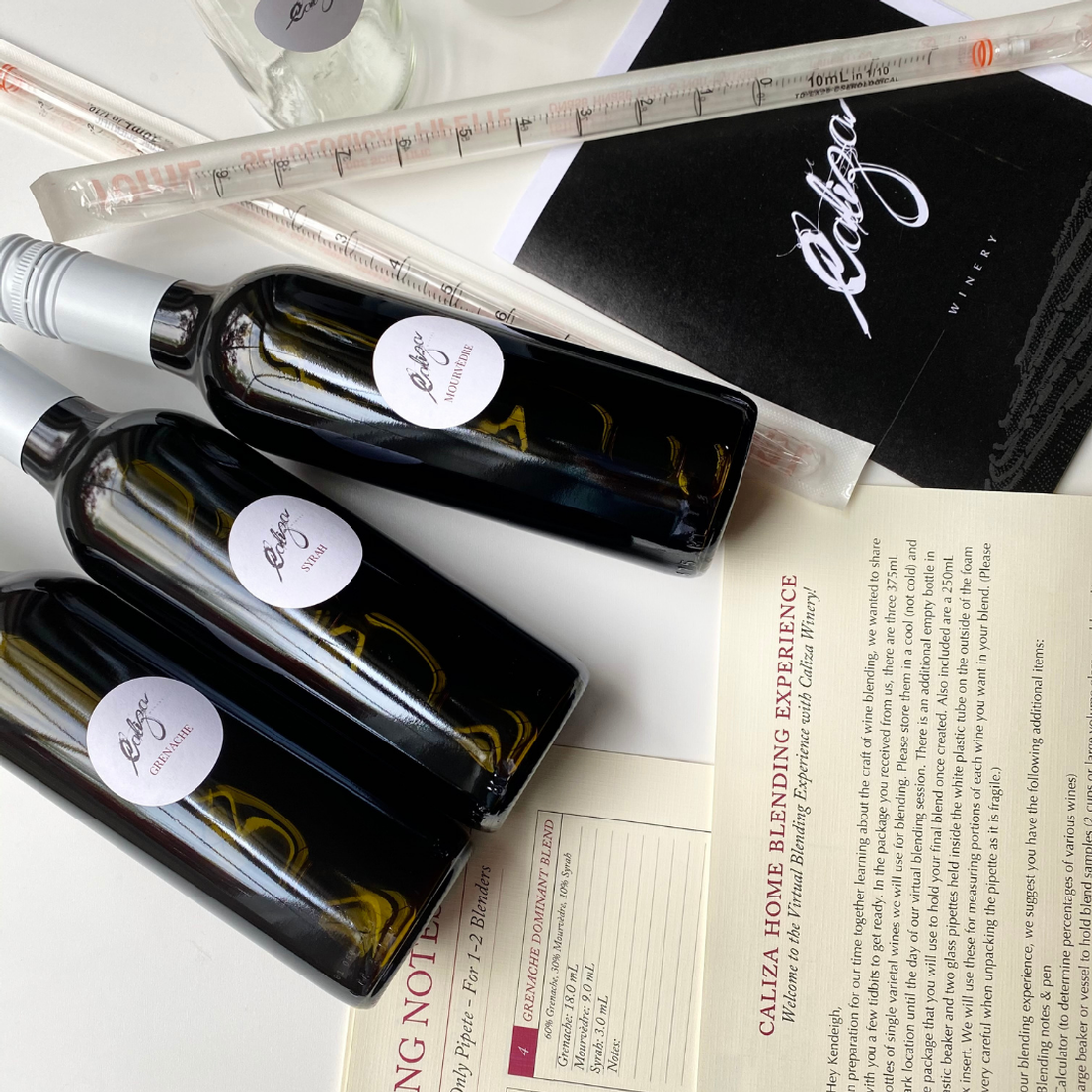 This is a highly curated, engaging and interactive opportunity to create your own GSM with Caliza's premium estate Grenache, Syrah, & Mourvedre!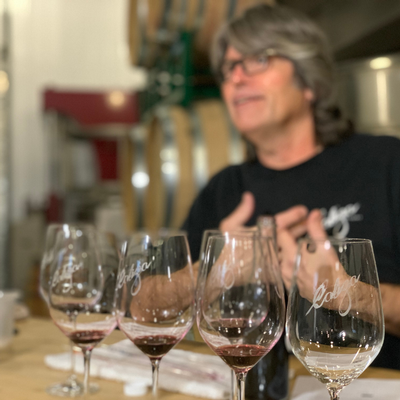 Dive into the art, craft and beauty of understanding what your palate is pulled towards as you journey into the design of different blends in a fun and collaborative environment.
The Blending Experience Includes:
Caliza's owner and winemaker leading you through the art and science of blending a 90+ point GSM
3 - 375ml estate bottles for blending ( 1 - Grenache, 1 - Syrah, 1 - Mourvedre)
1 - 375ml empty bottle for the final blend
2 - pipettes
1 - 250ml beaker
Bottle of Caliza's 95 Point Estate Flagship GSM (Azimuth)
Want to book your own Private Blending Experience? Reach out to our team at brandon@calizawinery.com to chat about details. Must purchase at least five blending kits.
***If you're looking to ship the kits for a virtual experience there will be additional shipping charges***
***Members receive $25 off per wine blending kit***