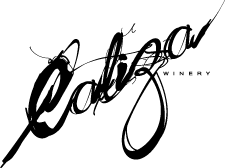 Virtual Cheese Pairing

Five Artisan Cheeses to Pair with Wines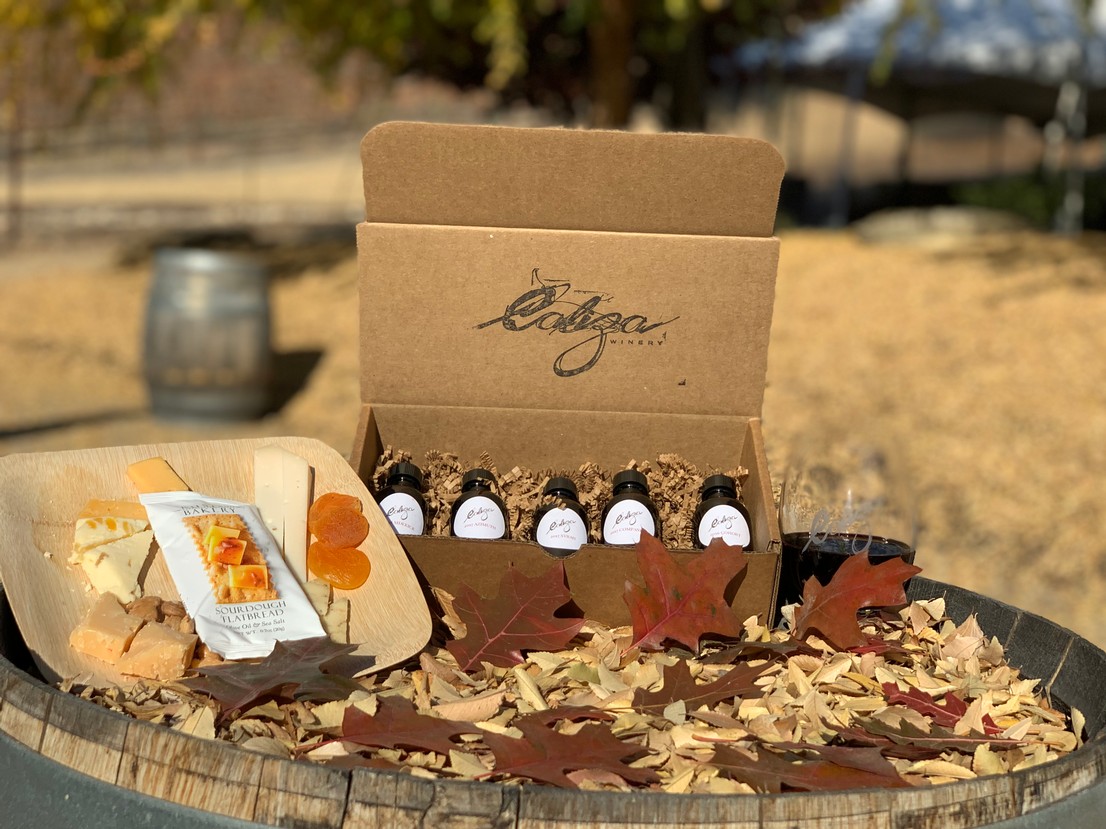 What's better than fantastic wines in the comfort of your own home? How about fantastic wines paired perfectly with five divine cheese selections from our local artisan cheese shop.
Add this Virtual cheese package consisting of five elegant selections featuring: Ginger Mango Stilton, BellaVitano Raspberry, Wensleydale Cranberry, 2 Year Gouda, and Dutch Girl.
Grab your friends, significant other, coworkers, family members and get your cheese on with your wine for only an additional $30.
We will not automatically ship your tasting pack once purchased, but when we see your order we will reach out to schedule your virtual tasting experience. Just a heads up there is no requirement to taste with us, but we do think we're a pretty entertaining group.
---
States we can not ship to: North Dakota, South Dakota, Utah, Oklahoma, Arkansas, Mississippi, Alabama, Kentucky, West Virginia, Rhode Island, Vermont, Delaware, Missouri, Maryland.