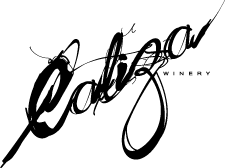 Summer Shipping - Ice & Insulated Box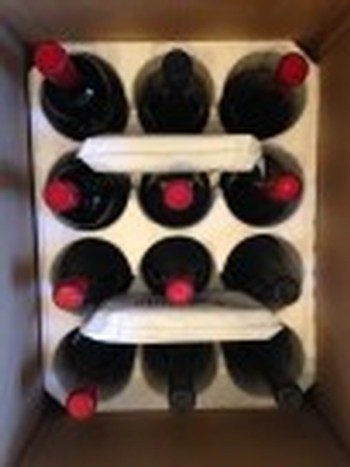 Don't let the summer heat damage your wines or stop you from enjoying a new shipment. For a small extra packing fee we will use foam packing and ice blocks to get you the wine you want safely.
We know you want your Caliza wines all year long and summer time shipping can be risky due to the heat so we are providing you the opportunity to have the wines shipped in an insulated foam container with an ice pack or two. Up to 6 bottles will be sent with one ice pack and 7 to 12 bottles with two ice packs. One flat fee provided for your convenience.
If we are shipping your order of wines a long distance or into hot regions you may also want to consider having us send the wines on a temperature controlled truck. Please contact us for the pricing and further details.