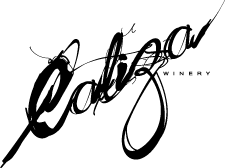 Red, White & Rosé

1 - 2020 ZM Cuvée, 1 - 2021 Albariño, 1 - 2020 Rosé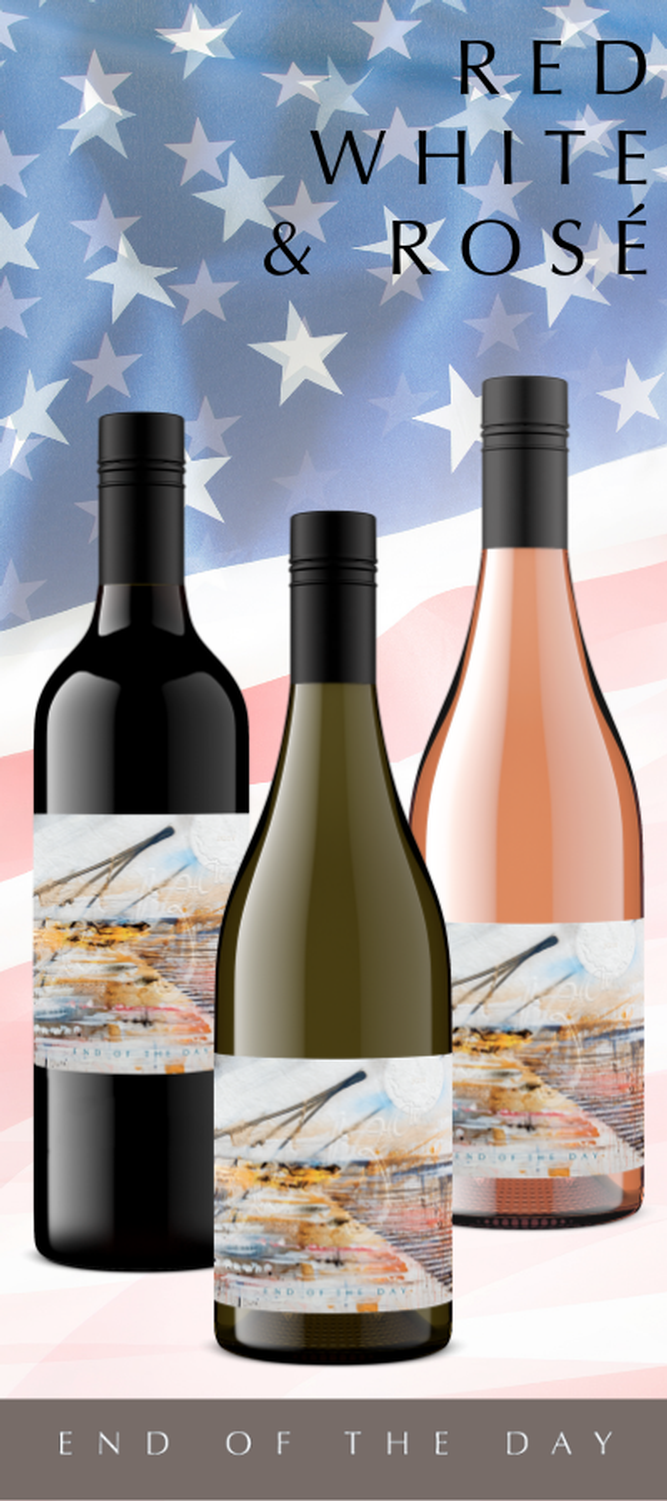 $75 / 3-PACK
$10 FLAT RATE SHIPPING
USE PROMO CODE: SHIP10
1 - 2020 End Of The Day ZM Cuvée
1 - 2021 End Of The Day Albariño
1 - 2020 End Of The Day Rosé
DOUBLE UP AND GET A 6-PACK WITH THE SAME $10 FLAT RATE SHIPPING
ADD ON MORE END OF THE DAY WINES, GET THE SAME $10 FLAT RATE SHIPPING UP TO 2 CASES!
DOCE MEMBERS RECEIVE COMPLIMENTARY SHIPPING ON ALL ORDERS 6 BOTTLES OR MORE
*NO ADDITIONAL CLUB DISCOUNTS APPLY*
Available online or in-person: Friday, May 13th - Thursday, May 19, 2022
Also, if you want to try out other End Of The Day Wines, add additional bottles to your shopping cart, and there will be no additional shipping fee, just $10 flat!
*No substitutions
*Shipping promotion is for ground shipments within CA, OR, and WA.