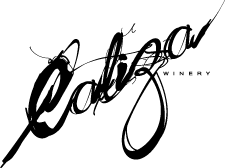 MSG 6-PACK

2 - 2019 Azimuth, 2 - 2019 Mourvèdre, 2 - 2019 Syrah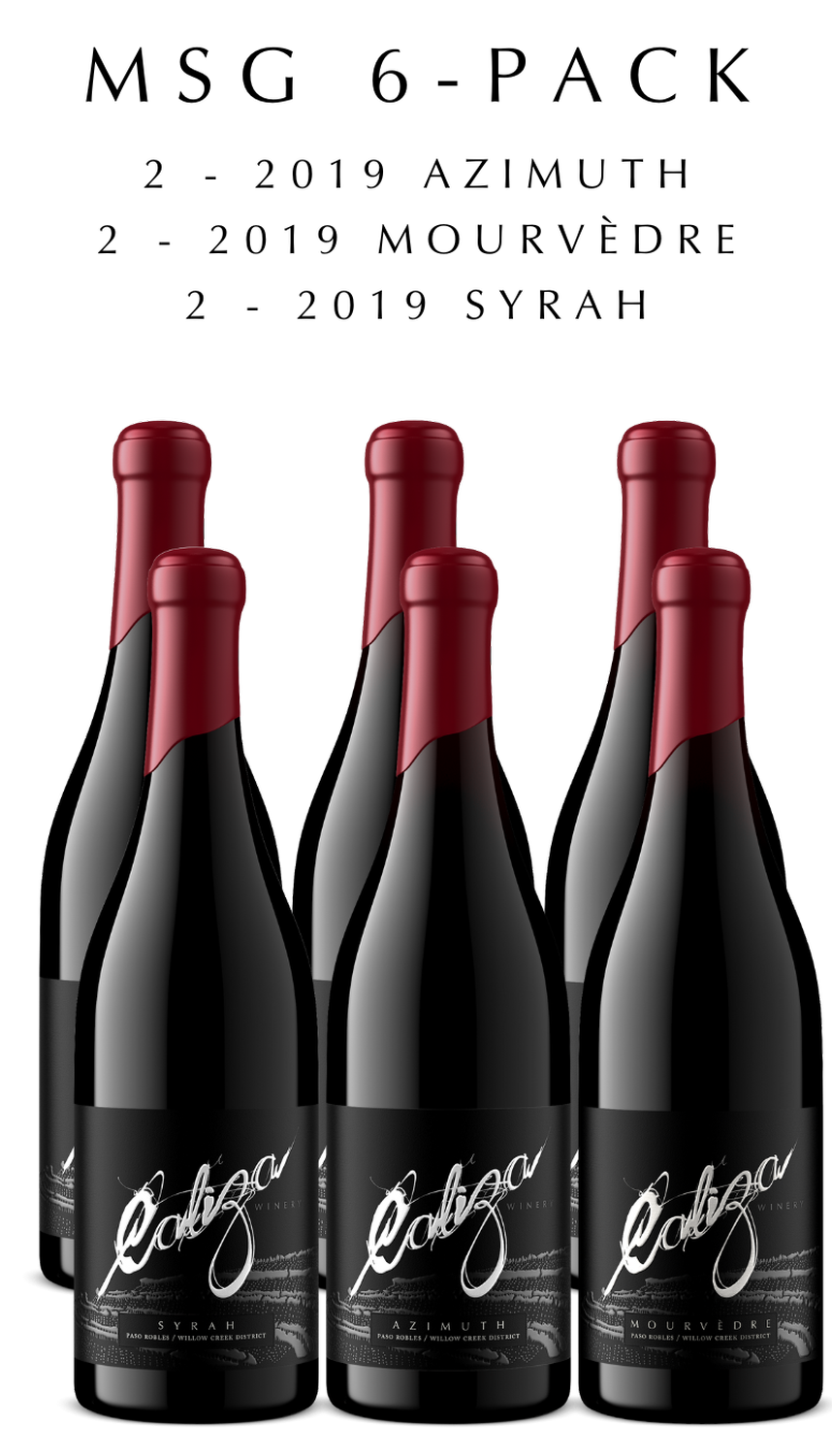 Retail Price $450
Friends and Family of SVB Price $270
This promotion is only available until August 31, 2022, or until sold out. This is a limited promotion with only 50 cases of each wine (2019 Azimuth, 2019 Mourvèdre, 2019 Syrah) will be allocated for sale.
Important Shipping Information:
Ground shipments will not ship until the temperatures are cool enough to ship wine safely. If you have any shipping date requests, please note those in the order notes while checking out. You can also reach out to Mandy to discuss shipping options including expedited shipping or cold-route service.
Caliza Winery ships to the following states:
CA, AZ, NV, OR, CO, ID, MT, NM, WA, WY, NE, IA, LA, MN, MO, TX, CT, DC, FL, GA, IL, IN, ME, MD, MA, MI, NH, NJ, NY, NC, OH, PA, SC, VA, WI, AK, HI