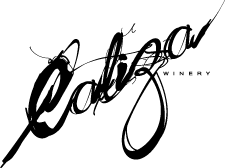 Focused Tasting Seminar 2:30 pm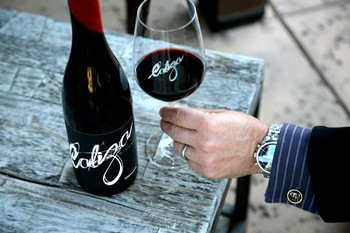 Ticket is for one seat at our 2:30pm seminar on Saturday, March 17th.
Join us for a seated, comparative tasting of four library vintages of our Primitivo- 2012-2014. Seminars will be led by Assistant Winemaker Andy Neja, who will provide farming and production insights over the featured years. The tasting will be held in our Tin City production facility location and limited to 10 guests per seating.
Tickets are $25 per person for the general public, $20 per person for Alta & Vista club members and complimentary for DOCE members. Book your tickets now, this private tasting has generated rave reviews and it is something you won't want to miss!