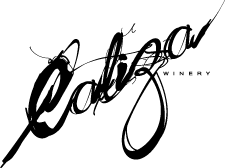 Azimuth Gift Box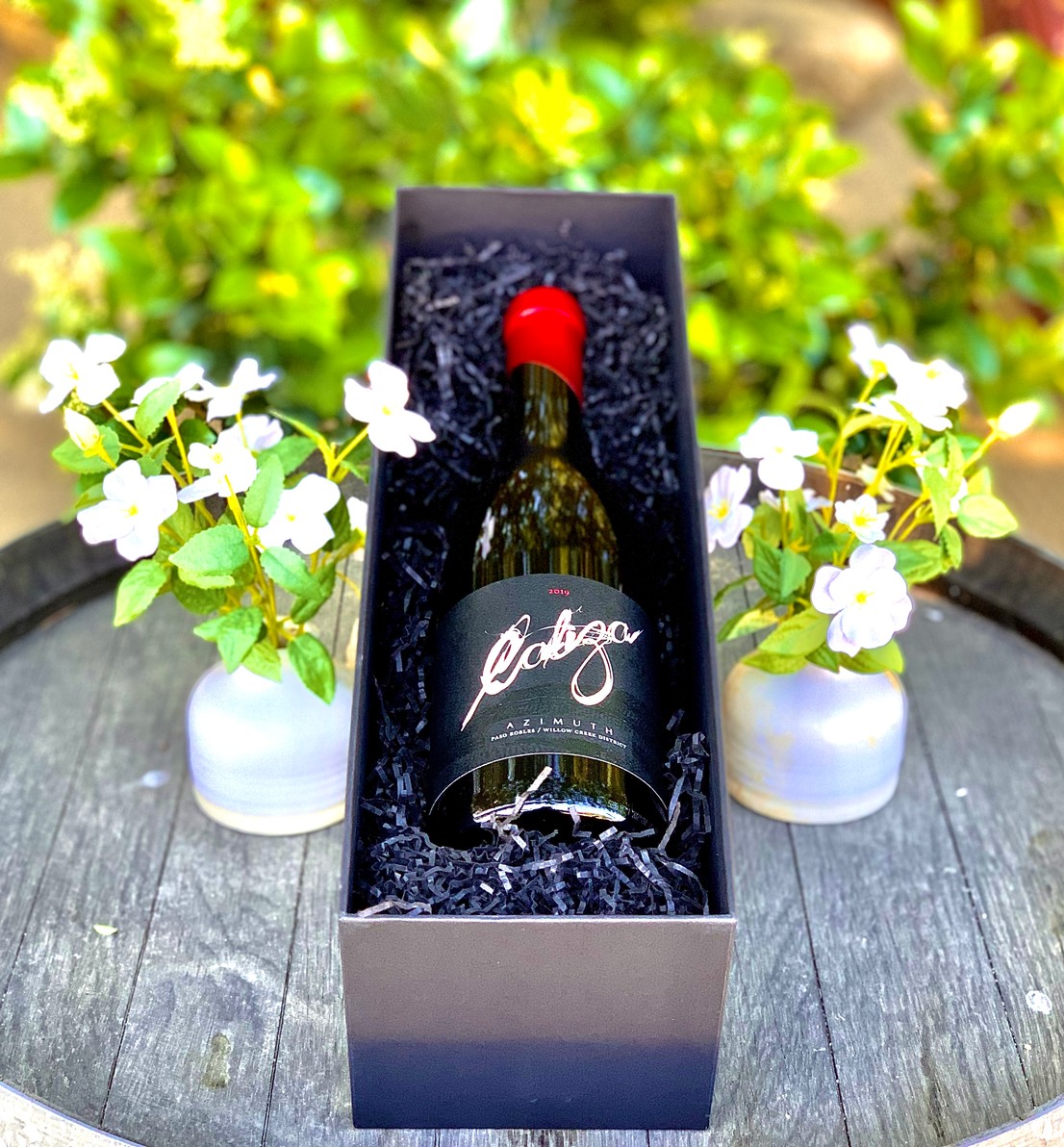 The perfect gift is a bottle of Caliza's flagship 95 Point Estate blend, Azimuth. Share this amazing wine with colleagues or clients with some special perks.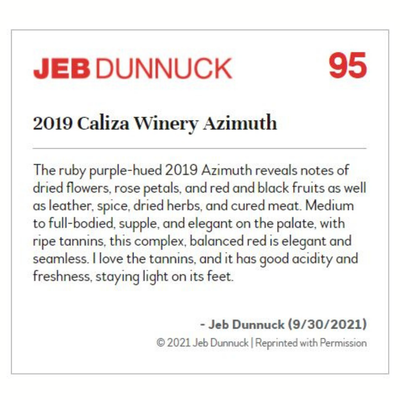 Special Perks:
Each bottle will be placed into a black gift box.
You have the option of including a customized note.
Shipping Information:
Shipping is not included.
Shipping in June, July, August & parts of September is risky due to heat. We may delay your shipment until there is a cool window to keep the wine safe.
A person 21+ will need to sign for the package.
Please feel free to reach out to Brandon (Sales Manager) at brandon@calizawinery.com or call/text his mobile at 562-706-0356.