2 - 2016 Reserve Syrah, 2 - 2018 Reserve Syrah, 2 - 2019 Reserve Syrah in a Caliza Wooden Box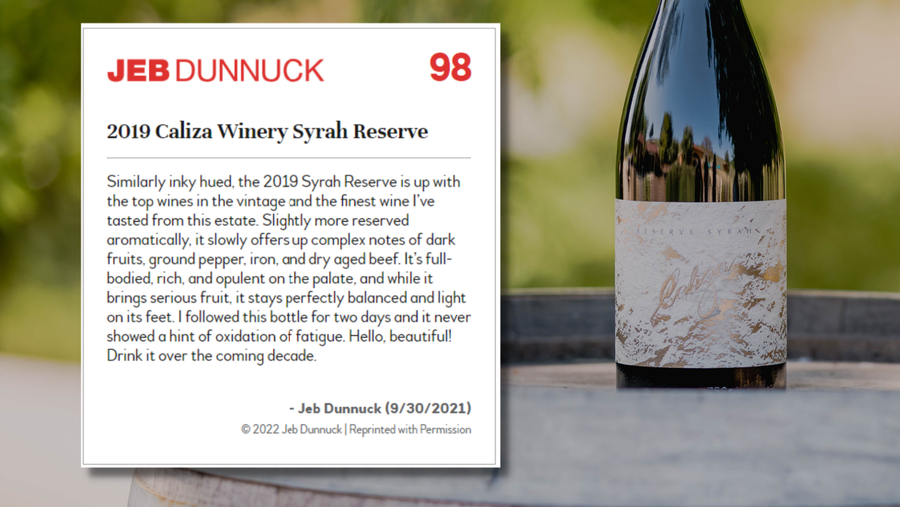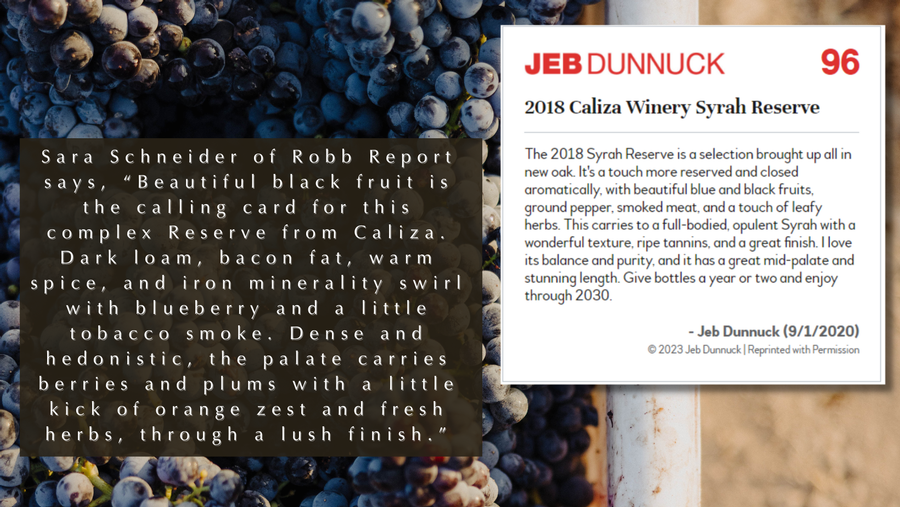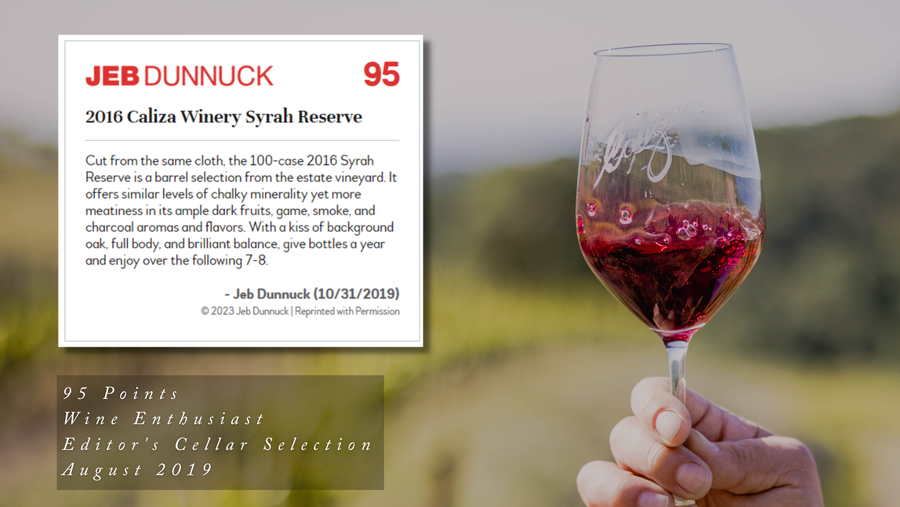 Important Shipping Information
Shipping dates will be determined on a case-by-case basis, and only when the weather allows. Please contact Mandy to go over all your shipping options. Please note any shipping requests in the order notes.

Metropolitan Texas & Arizona Club Members:
We have a new concierge-style shipping option for you in the hot summer months!
For an additional $85 in Arizona and $95 in Texas, your wine is kept in a temperature-controlled condition throughout the entirety of the transit, even all the way to your door. Additionally, this service includes "by appointment" delivery with a 10-minute delivery window, so no more missed delivery attempts to worry about! They can even hold your delivery for up to 30 days if you are unavailable to receive the order. Please contact Mandy to discuss this option further or add a note requesting this concierge service to your order.