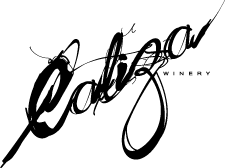 Virtual Tasting Experience for Two

Includes 5 - 4 oz bottles of wine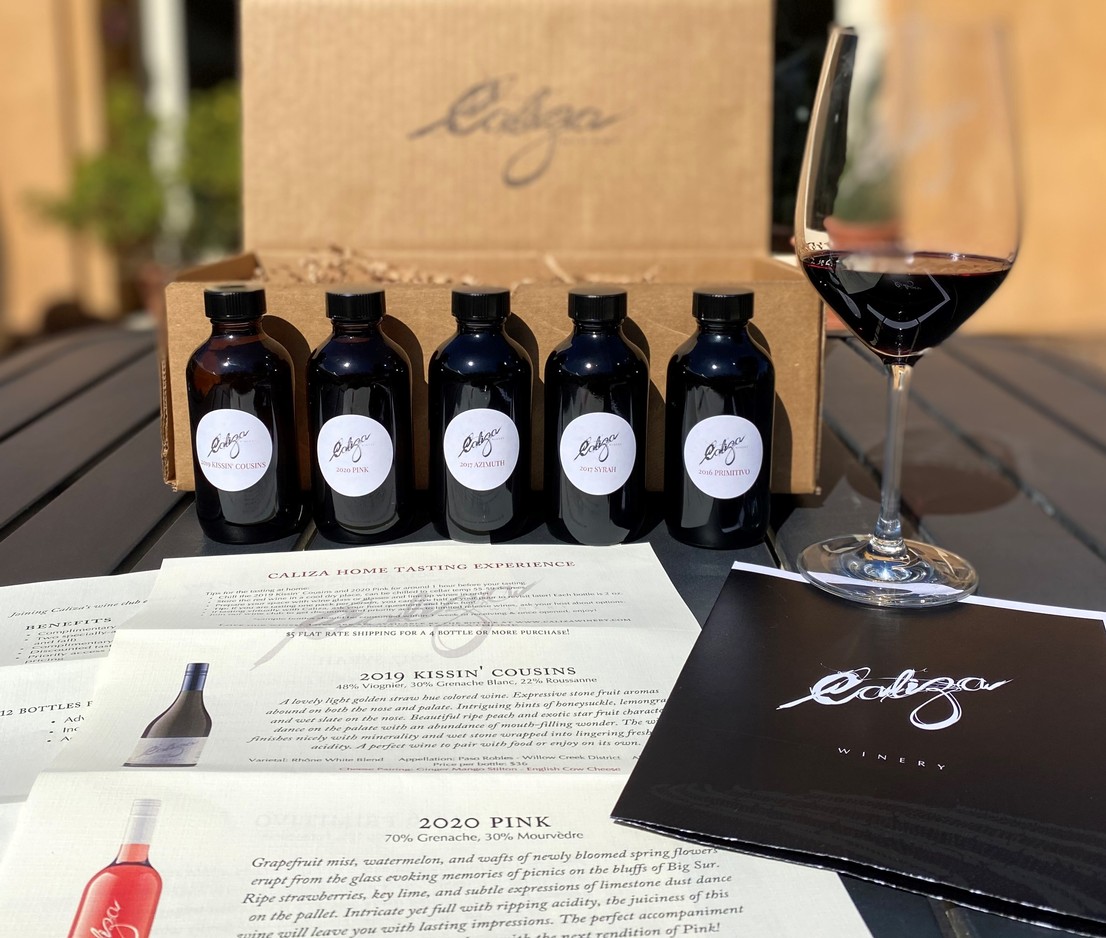 Introducing Caliza's Double Pack Experience to be enjoyed virtually or on your own!
The Double Packs include five four-ounce wine selections, a map of the Estate Vineyards, tasting notes, club info, exclusive offers, and the opportunity to set up a virtual tasting with one of our team members for $80 (*plus tax and shipping). Being nearly a full bottle of wine, you'll be feeling fine after the toughest of days with this baby! *please enjoy responsibly...or just let loose, you're call!
We will not automatically ship your tasting pack once purchased. When we see your order we will reach out to schedule delivery and if you're interested in a hosted virtual session with one of Caliza's Tasting Room associates. A hosted virtual tasting is included in the price but is not required. However, there is an additional fee should you request the Owner/Winemaker or Lead Winemaking Associate.
Want to taste with multiple friends and family? Have multiple addresses to ship to? Contact brandon@calizawinery.com to coordinate your exclusive virtual tasting experience.
---
States we can not ship to: North Dakota, South Dakota, Utah, Oklahoma, Arkansas, Mississippi, Alabama, Kentucky, West Virginia, Rhode Island, Vermont, Delaware, Missouri, Maryland.
*****Please note we ship virtual tasting kits on Monday of every week and need a week lead time*****