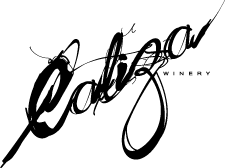 Vineyard Tour & Tasting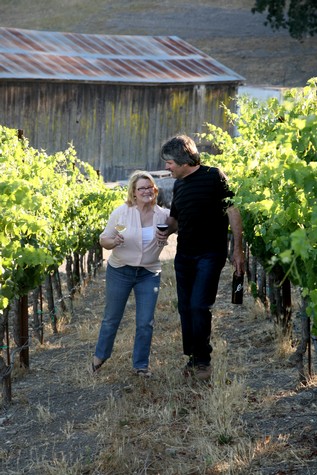 Limited to only 15 Reservations!
Join Carl, owner/winemaker, for a vineyard walking tour followed by a private tasting. Experience the Spring vineyard activities and learn about the importance of viticulture as it pertains to winemaking. Learn about the history of the Caliza ranch along with the signifance of farming steep hillsides and terraced vineyards. Tour will start at 9:30am.