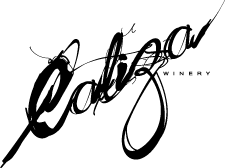 Virtual Tasting Experience

Includes 5 - 2 oz bottles of wine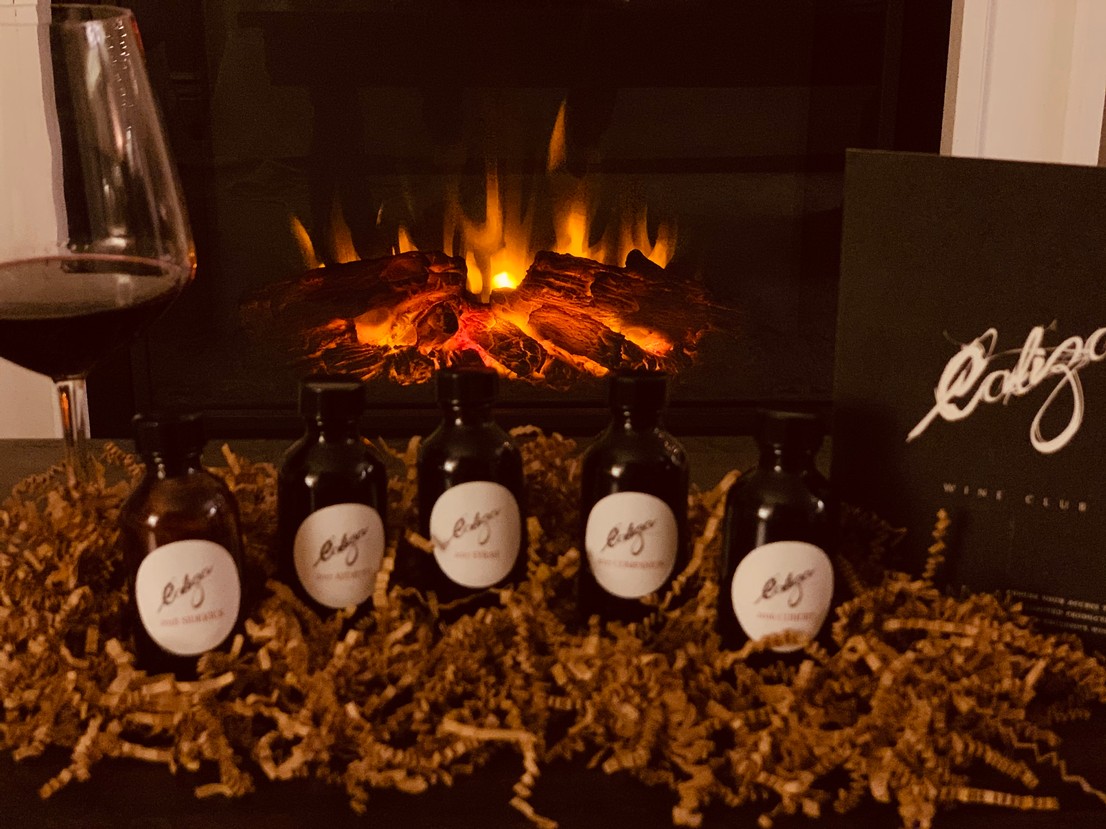 Introducing Caliza's Single Pack Experience to be enjoyed virtually or on your own!
The home tasting packs include five two-ounce wine selections, a map of the Estate Vineyards, tasting notes, club info, exclusive offers, and the opportunity to set up a virtual tasting with one of our team members for $40 (*plus tax and shipping). That is a total of two glasses of wine which allows for the chance to taste and revisit each wine to a greater extent than you would be able to in a tasting room setting.
We will not automatically ship your tasting pack once purchased. When we see your order we will reach out to schedule delivery and if you're interested in a hosted virtual session with one of Caliza's Tasting Room associates. A hosted virtual tasting is included in the price but is not required. However, there is an additional fee should you request the Owner/Winemaker or Lead Winemaking Associate.
Want to taste with multiple friends and family? Have multiple addresses to ship to? Contact brandon@calizawinery.com to coordinate your exclusive virtual tasting experience.
---
States we can not ship to: North Dakota, South Dakota, Utah, Oklahoma, Arkansas, Mississippi, Alabama, Kentucky, West Virginia, Rhode Island, Vermont, Delaware, Missouri, Maryland.
*****Please note we ship virtual tasting kits on Monday of every week and need a week lead time*****