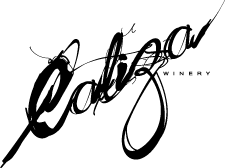 Pink & White Gift Box

One 750mL bottle of 2022 Pink & One 750mL bottle of 2022 Kissin' Cousins in a Gift Box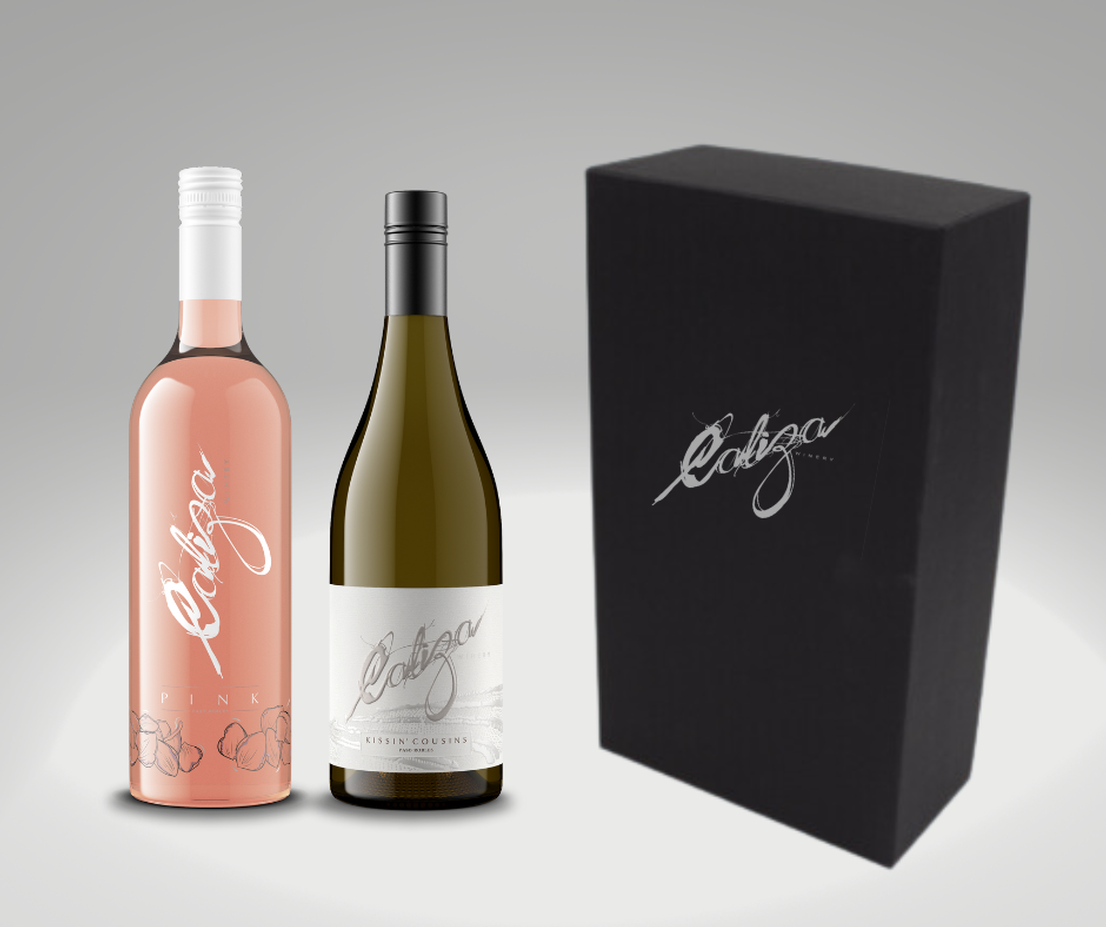 For the Pink & White wine lovers in your life...
2022 Pink: Pressed immediately after picking this 2022 vintage Pink is lightly hued and filled with aromas of pronounced botanicals, young tropical fruits, and early-season summer fruit. It's Provencal in style with mouthwatering acidity and melons kissed by the sea. The perfect accompaniment to creamy brie and summer fruits.
2022 Kissin' Cousins: East meets west in this near 50/50 mix of Estate grown Viognier/Roussanne and Grenache Blanc/Picpoul Blanc from Two Hills vineyard in the El Pomar District. Aromas of pineapple, Asian pear, and freshly bloomed honeysuckle. The palate exhibits star fruit, semi-ripe mango, and wet stone with a lingering finish with traces of salinity throughout. Try it with an unconventional pairing of Chicken Satay or Pad Thai.
Add an optional gift note at checkout with no additional charge.
Note: Gift boxes cannot be shipped with ice packs or temperature-controlled shipping. Shipments may be held until the weather is safe to ship.