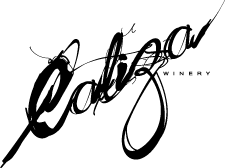 Virtual Blending Experience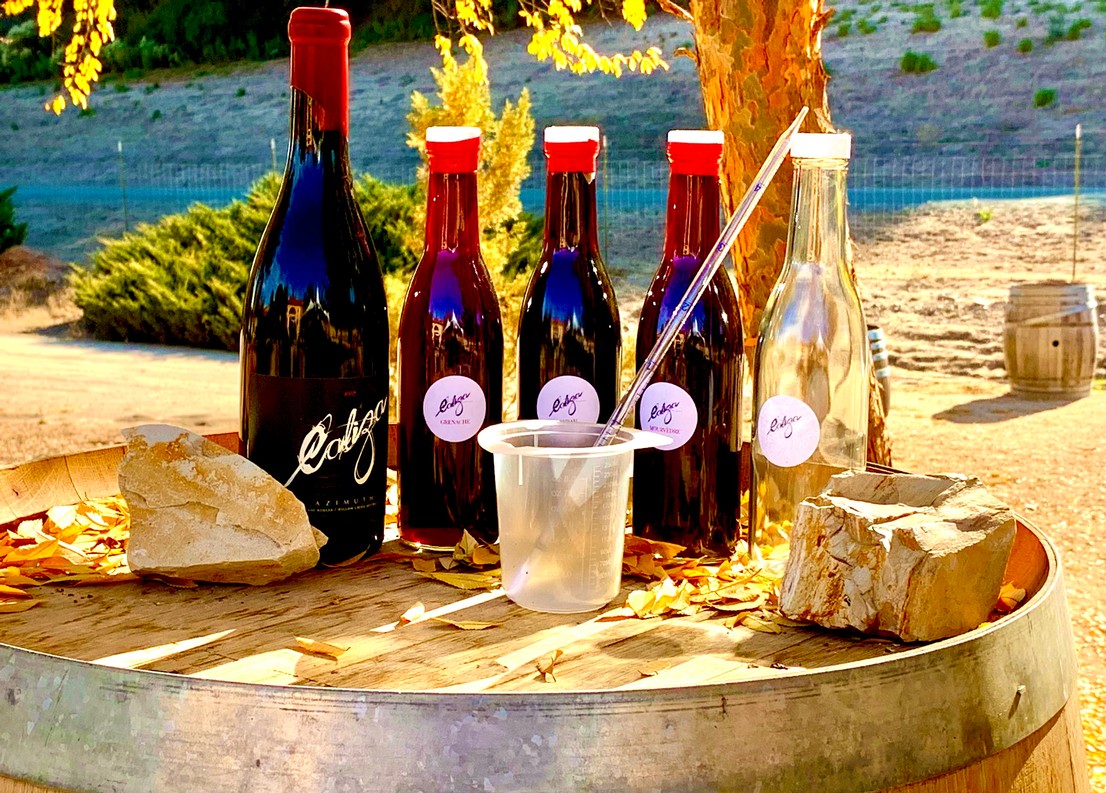 Limited inventory available. $225 member pricing!
Introducing at home blending packs to be enjoyed virtually with friends, family, work associates, and any other wine-loving folks. Learn the processes behind blending as the winemakers guide you through the ins and outs of putting together your very own GSM wine!
The Home Blending Kit Includes:
1 - 750ml bottle of 2017 Azimuth
3 - 375ml estate bottles for blending ( 1 - Grenache, 1 - Syrah, 1 - Mourvedre)
1 - 375ml empty bottle for the final blend
2 - pipettes
1 - 250ml beaker
Get set to learn from some of the best blenders in the business! In this offering, you will craft your very own blend of Grenache, Syrah, and Mourvedre. We have included a bottle of our flagship Rhône blend Azimuth for your enjoyment and to compare to your own creation.
Our next Community Virtual Blending Experience will be on Saturday, March 27th at 3pm PST and we will have limited spots available. Want to book your own Private Virtual Blending Experience? Reach out to our team at info@calizawinery.com to chat about details. *Must purchase at least 10 blending kits to enjoy a private experience.
If March 27th doesn't work, you can purchase for one of these future dates. Just put the date you would like to attend in the order notes!
Saturday, April 24th at 3 pm PST
States we cannot ship to: North Dakota, South Dakota, Utah, Oklahoma, Arkansas, Mississippi, Alabama, Kentucky, West Virginia, Rhode Island, Vermont, Delaware.
Note: Shipping charges are not included in the price. $225 member price.