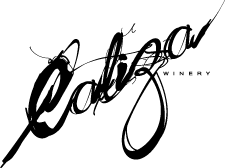 Kissin' Cousins Vertical 12 Pack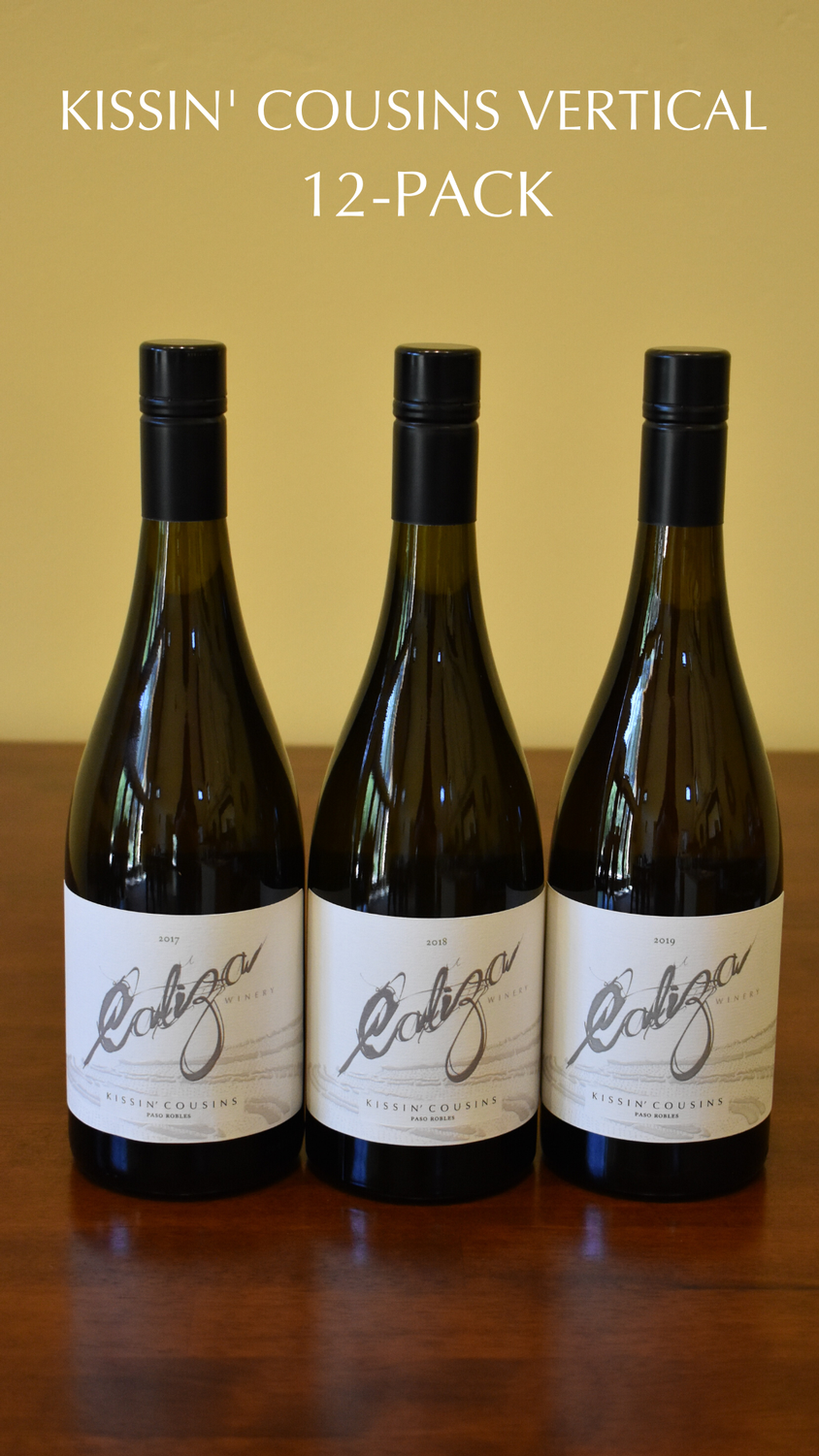 4 bottles - 2017 Kissin' Cousins - 60% Viognier, 30% Roussanne, 10% Grenache Blanc
All three varieties were fermented very slowly at really low temperatures (58* F), which allowed us to really keep those rich fruit characteristics that Kissin' Cousins is known for. Ripe pear, stone fruit, and lime zest lead the way to rich citrus and a creamy mouthfeel with the lightest hints of crushed limestone on the finish. The perfect white for any occasion!
4 bottles - 2018 Kissin' Cousins - 42% Viognier, 32% Roussanne, 26% Grenache Blanc
The 2018 Kissin' Cousins greets you with aromas of vibrant tropical fruits such as mango, sweet starfruit and ripe pineapple. It dances in your mouth with flavors of rich Turkish apricot, a hint of lemon peel, and juicy Asian pear. It finishes strong, with notes of honey and dried black tea.
4 bottles - Kissin' Cousins - 47% Viognier, 31% Grenache Blanc, 22% Roussanne
A lovely light golden straw hue colored wine. Expressive stone fruit aromas abound on both the nose and palate. Intriguing hints of honeysuckle, lemongrass, and wet slate on the nose. Beautiful ripe peach and exotic star fruit characters dance on the palate with an abundance of mouth-filling wonder. The wine finishes nicely with minerality and wet stone wrapped into lingering freshness and acidity. A perfect wine to pair with food or enjoy on its own.