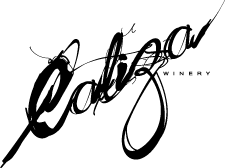 Azimuth & Candle Gift Box

One 750mL Bottle of 2020 Azimuth & One Caliza Candle in a Gift Box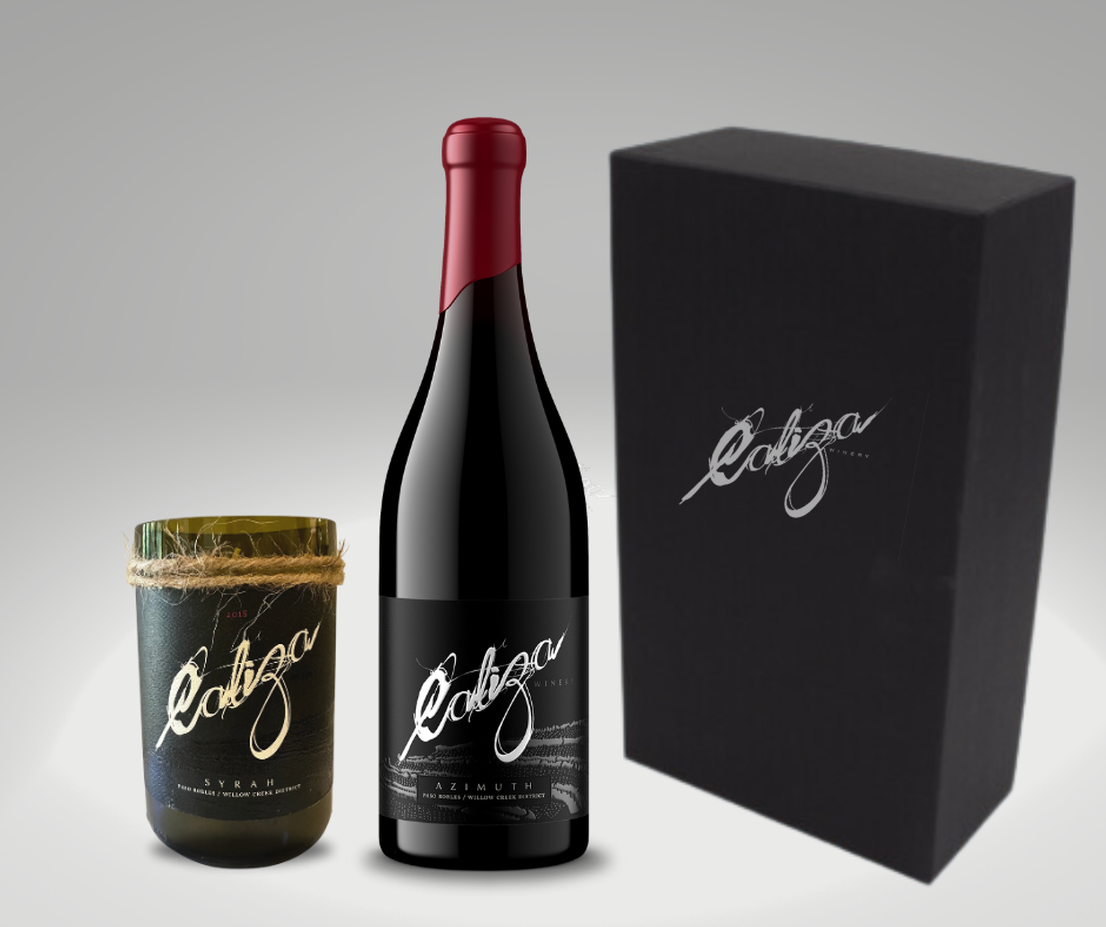 1 bottle of 2020 Azimuth - 44% Mourvedre, 29% Grenache, 27% Syrah
This wine is very intriguing in many ways. The Mourvèdre dominance shines through with plentiful aromas of black cherries alongside notes of wild wetlands, thyme, rhubarb, tobacco, and orange zest. The bright and integrated acidity builds upon its layers through the pallet, lifting the wine all the way through the finish. Chewy yet round the graceful tannins dance on the palate to lingering notes of violets, dark chocolate, and rhubarb. Try it with pork belly burnt ends, cherry wood smoked ribs, or lighter Mediterranean fare.
1 "Caliza Wine Bottle" Candle (scent will vary due to availability)
Glassed Over Candles is a unique company that makes all-natural wax candles out of recycled glass bottles. We take any discarded beer/wine/liquor bottles to reuse that glass in a more beneficial and creative way. By cutting off the tops of bottles and smoothing out the edges, we create a vessel to house long-burning, great-smelling all-natural candles. Glassed Over Candles has made many thousands of trashed bottles into something greater. Handcrafted in California, we believe in sourcing our supplies from here in America.
Add an optional gift note at checkout with no additional charge.
Note: Gift boxes cannot be shipped with ice packs or temperature-controlled shipping. Shipments may be held until the weather is safe to ship.