Mailing List Sign up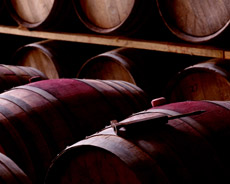 Thank you for your interest in our winery, we are excited to have you join our email list. By joining, you will receive special promotions, invitations, news, or maybe just a note to say hello or thank you.
We promise not to use your contact info for any purpose except to contact you directly in regards to Caliza Winery. We will not sell or lend your info to anyone without your permission. We ask for detailed information in order to learn more about our customers. You may opt-out at any time.